We understand the importance of promoting a productive and stimulating environment for all our delegates, that's why we like to think of ourselves as a team that takes the hassle out of booking and arranging a meeting space or boardroom.
We've bundled together what we think is important to you as a corporate guest and delegate with the following offers.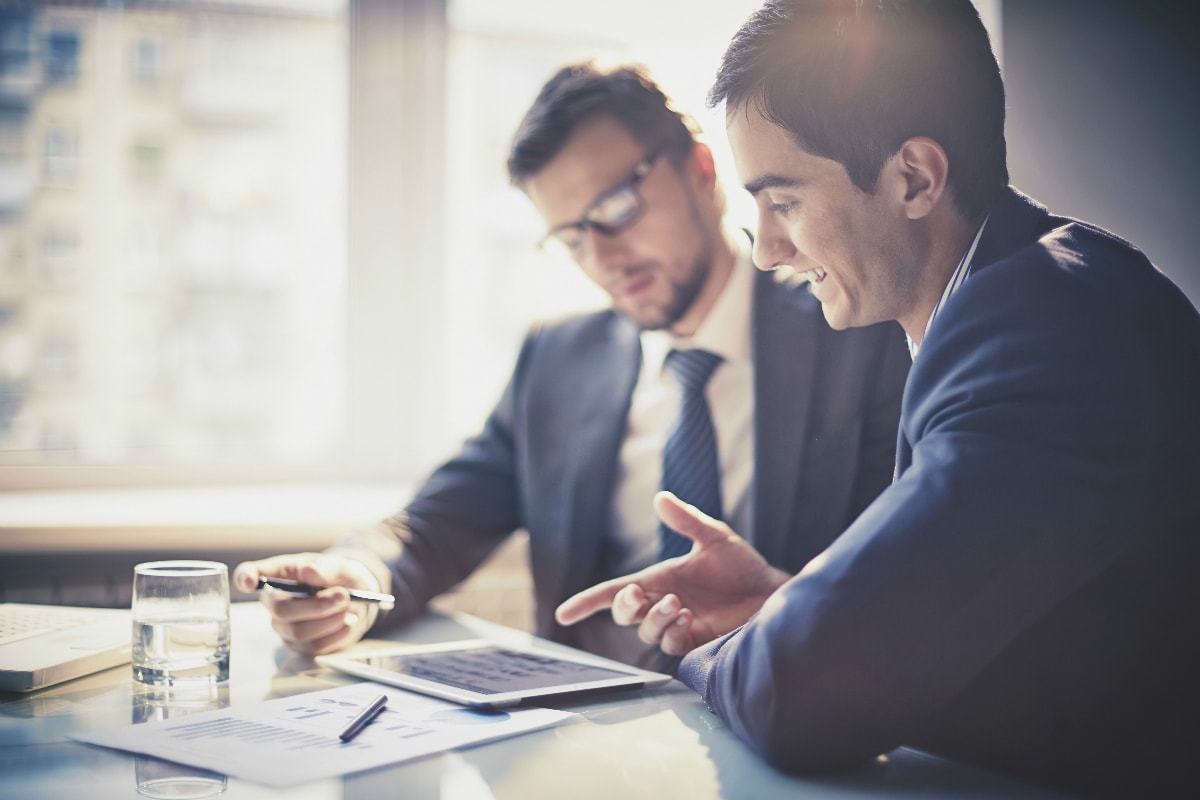 Training Packages from £28.00 per person
Our Package Includes
Room Hire
Unlimited tea and coffee served throughout the duration of your meeting
Mid - morning homemade snacks served with fresh fruit juice
Afternoon homemade snacks served with fresh fruit juice
Two Wifi connections
Still & sparkling mineral water in your meeting room
Note pads & pens on your tables
Dedicated conference host
A working finger buffet lunch - 8 item finger buffet from our 'Simply Homemade' selection served with fresh fruit
Sweet station available throughout the day
Screen, LCD & flip-chart
Fresh fruit bowl
Book now to receive:
Access to the room the night before for set up
Earn IHG Business reward points
*Terms & Conditions apply, room set up is subject to availability.Offer subject to availability. Cannot be used in conjunction with any other offer or discount.
For more information call our helpful sales team on 01484 404 500 and quote 'Training Package'.
Meetings Made Simple - Packages Made Simple
Three great meetings packages
All of our packages include:
Hire of the meeting room
Wi-Fi for the meeting organiser
A dedicated conference host
LCD projector and screen
Flipchart and stationary
Preferred parking for the organiser
Upgraded bedroom for the conference organiser (subject to availability)
Room Hire Only
We also hire our meeting rooms on a room only basis with the option to upgrade to have any of the following:
Tea, coffee, bottled water and juice served at breaks
Homemade snack served with breaks
Sweet station
Upgrade to any of the above lunch options
Equipment
Package One
Tea, coffee and water on arrival
Mid-morning tea, coffee and water
Sandwich lunch which includes a selection of sandwiches and wraps served with fries or wedges
Afternoon tea, coffee and water
Package Two
Unlimited tea, coffee and bottles water throughout the day
Sweet station available throughout the day
Mid-morning homemade snack served with fresh fruit juice
A working finger buffet lunch - 8 item finger buffet from our ' Simply Homemade' selection served with fresh fruit
Afternoon homemade snack served with fresh fruit juice
Package Three
Unlimited tea, coffee and bottles water throughout the day
Sweet station available
Mid-morning homemade snack served with fresh fruit juice
A three course lunch served in the restaurant - this will include a homemade 'soup of the day' a choice of hot and cold food for the main course served with side dished and a selection of desserts
Afternoon homemade snack served with fresh fruit juice
Delegate packages from £28.00 per person. Contact a member of our sales team on 01484 404 500 to book