Try something new and join in our classes
With a variety of classes to choose from at You Fit Leeds Brighouse Health Club, there is something for everybody. From high energy cardio classes such as Box Fit and Fat Burn to conditioning and core strength with our Legs,Bums & Tums and Pilates classes. Take a look at our latest offering by downloaded our latest timetable.
Due to the popularity of the classes here at the You Fit Leeds Brighouse, we advise you to book to guarantee your place. All classes can be booked 7 days in advance.
This can be done direct with the You Fit Leeds Brighouse on 01484 401 854.
Personal Training is also available, Please speak to one of our PT's for more details.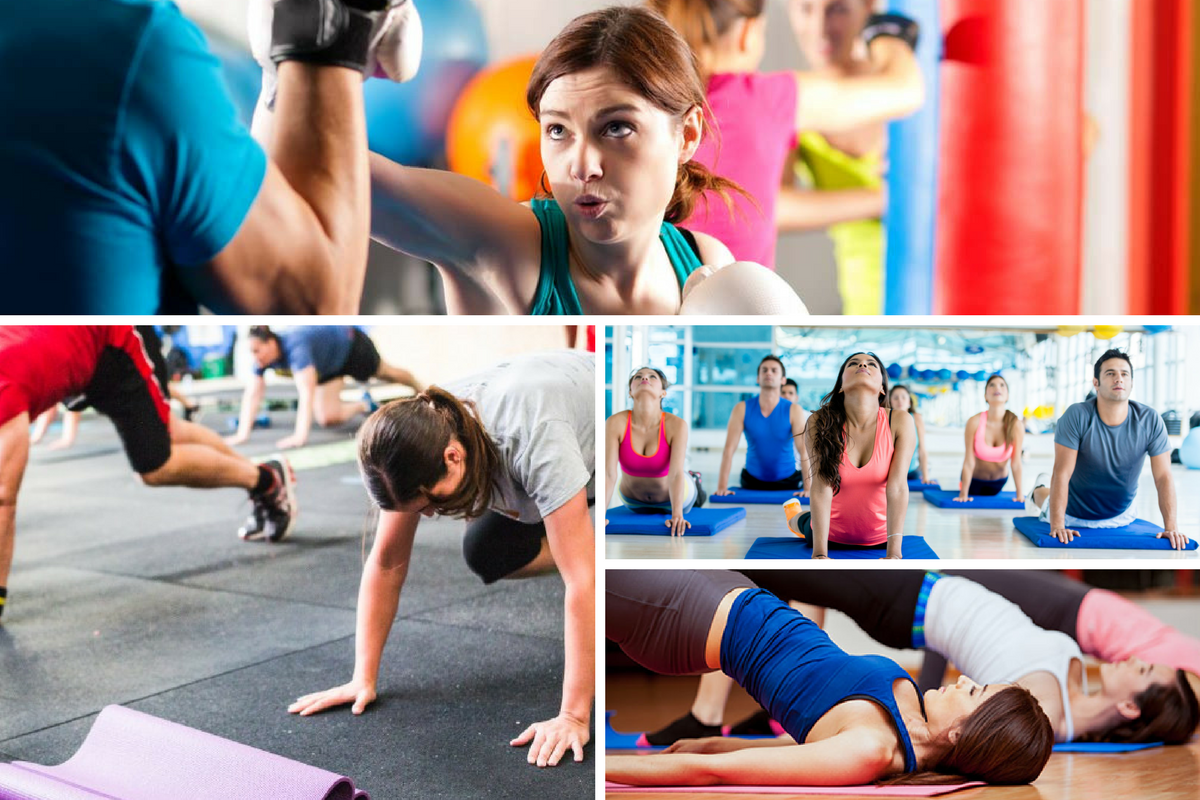 Personal Training
Here at the Holiday Inn Leeds Brighouse Spirit Health Club we have personal trainers to help you on your way to getting fit and achieving your goals!
Cameron Holmes - Specialist in the following areas:-
Hypertrophy - strength training for increase in muscle size
Exercise execution - executing exercises safely and effectively to get the best out of your workout
Nutrition Plans - nutrition goes hand in hand with your training plan
Jill Edwards - Specialist in the following areas:-
Weight loss - sessions combining hiit and resistance exercises for fat burn and weight loss
Toning - building lean muscle & definition
Nutrition - nutrition plans for weight loss and health
Varied and Flexible hours
Lifestyle Consultant
In addition to the personal trainers, our lifestyle consultants are available to assist with all your gym needs, including personalised programmes tailored to your needs.
Book your Free session now on 01484 401 854 or email: leisureclub@hileedsbrighousehotel.co.uk